Technology
We have more than 20 years experience in the energy sector and in the last years we have got the regional representation of an enterprise, specialized in solar, wind and water energy. So we are able to supply different technology, used as well as new machinery.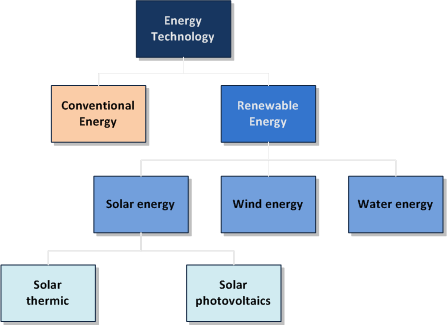 In the sector of solar energy we have both types of solutions to offer, in wind and water energy more small user focused solutions, meanwhile in the conventional area we are specialized in used, regenerated equipment of small and middle turbine sizes.
ˇFor more information, please consult us!