Contact
To contact us - please use the following form!
Contact
News
With our monthly news-letter you are every time well informed about our offers and stock of machinery.
In special cases we are emitting additional special offer newsletter - usually 75% of the there offered items are sold in the same month.

Publicity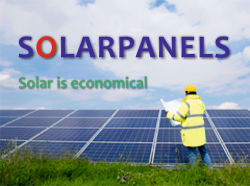 The cleanest way to
get energy!
We are distributers!